KISKO INTRODUCES COUNTRY ORCHARD ORGANIC JUICE POPS
Learn More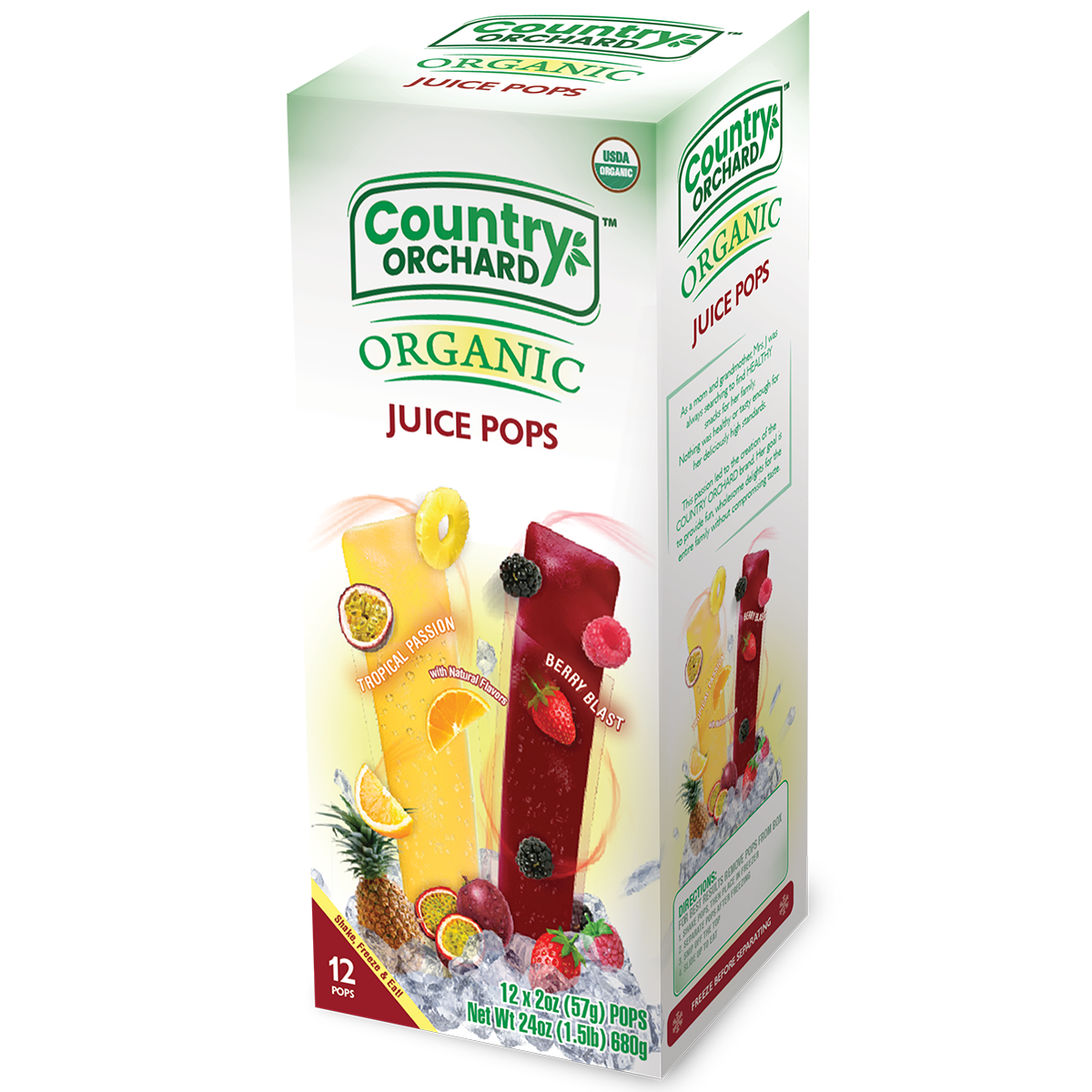 Introducing the new welch's premium fruit juice ice bars
learn more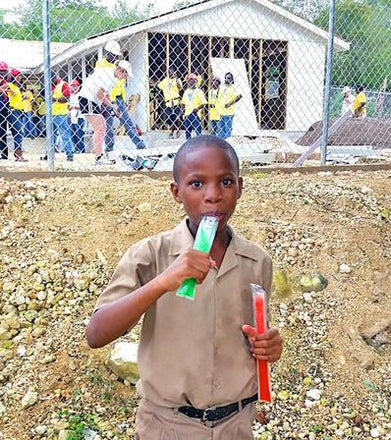 Make a donation and make a difference!
Please help to provide classrooms with school supplies. Your contribution will help to spark young minds and build successful futures
Kisko Cares
Building Schools
Kisko's passion lies in uplifting the lives of underprivileged children through their unwavering commitment to building schools in Jamaica.

Community Sponsorship
Kisko supports many local schools and non-profit organizations through its fundraising initiatives.
Reduced Waste
Kisko has embraced a LEAN culture through the reduction of waste in all facets of their business operations.

Sponsoring Team Sports
Kisko and team sports are a perfect fit in offering children delicious refreshment, a boost of rehydration and a big dose of FUN!

Teen Challenge
Kisko supports Teen Challenge, an organization that strives to bring transformation and rehabilitation to adults with addictions.
Recycling Program
In 2010, Kisko started an extensive recycling program of which 95% of their current waste is being recycled.